Jamie is currently residing in the UK promoting her new single 'Venus', to be released in mid 2008.

Jamie's modelling career Jamie's 2009 calendar is due on the site soon.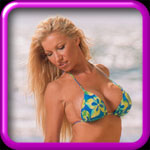 For more information on Jamie West, interviews and personal appearances or requests for photo shoots with Jamie please contact Jamie's Publicity Department by email info@jamiewest.com
Jamie is a lead character in an animated TV show, due on air 2009. Here's a sneak preview of Jamie's artwork.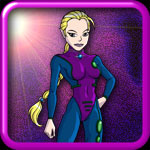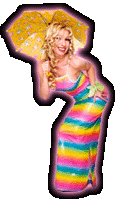 There is heaps more to come,